What Our Customers Are Saying About Us
"Had a great transaction, very fast shipping and well-packed! Thank you, John!!"
"Great to deal with and fast shipping......"
"Amazing!! Great detailing and looks great!! Couldnt be happier! Lone Star has got themselves a repeat customer for sure!! Thank you John and Lone Star Collectibles!"
"I received my HO InterMoutain NS ET44AC today!! I love it! I Will be shopping here again. Thank you John for the help."
"I will definitely be a returning customer. I asked if they had a specific model of a boxcar and the gentleman went out of his way to find a supplier and to add it to the website just for me. Great customer service."
"Excellent, I'll be back! Thanks!!" - Thomas T.
"John was great to work with and service was outstanding! Thanks for the Calendar ;)" - Paul S.
"I am so glad that I found Lone Star Collectables. 
The customer service and quality of the merchandise have both been excellent. 
I look forward to placing my next order." - John M. 
"Purchased a pair Gp7u Santa Fe locomotives with a Santa Fe caboose. Awesome price and great friendly service. I will recommend Lonestar collectibles to my friends! Thank you for the great & speedy shipping." - Bruce B.
We Offer Products From The Following Manufacturers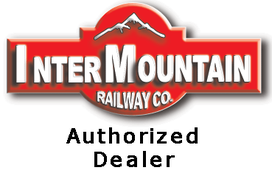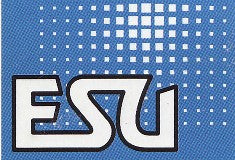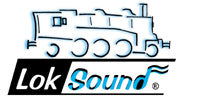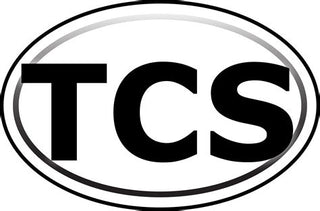 Our Partnerships
LSC Custom Shop is partnered with Circus City Decals. Check them out today at circuscitydecals.com for all your decal project needs.
Our Partnerships
LSC Custom Shop is partnered with Evan Designs. Check them out today at evandesigns.com for all your lighting project needs.
TRY SHOP
Now You Can Track Your Orders
Check out https://shop.app/ to shop and track your orders from Lone Star Collectibles to your door. Another way we make shopping with us a plus! Download the FREE iOS app to your mobile device today.
Download App